Seeing Nuuk through the eyes of the Broad
Nuuk, the capital of Greenland, is built on a peninsula and like many towns in Greenland, it began as a small settlement. Over the years, the city expanded and still today, new apartment complexes are going up, pushing the city limits even farther.
With a nightclub, microbrewery, cultural center and university, Nuuk has become the epicentre of modern culture in Greenland and statistics would show that like many rural countries, more and more of the next generation are moving into the city. In a country of about 56,000 people, to hear that 17,000 call Nuuk home sounds like a lot.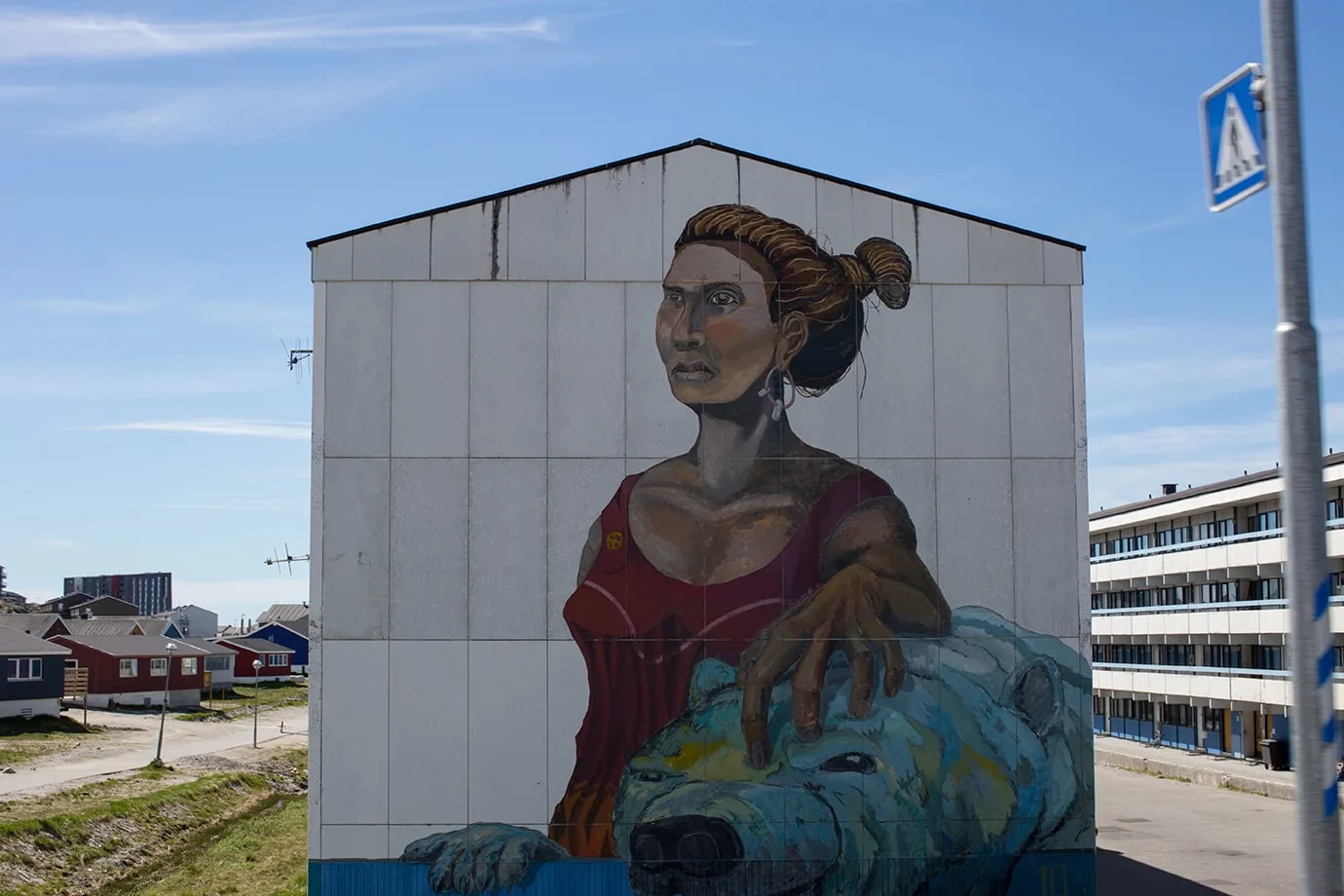 But the small town feel remains. Community is strong here. Everyone knows everyone else. They come together once a season to clean the town; literally dividing up sections and assigning them to small groups. Everyone takes the afternoon off work to keep the city clean.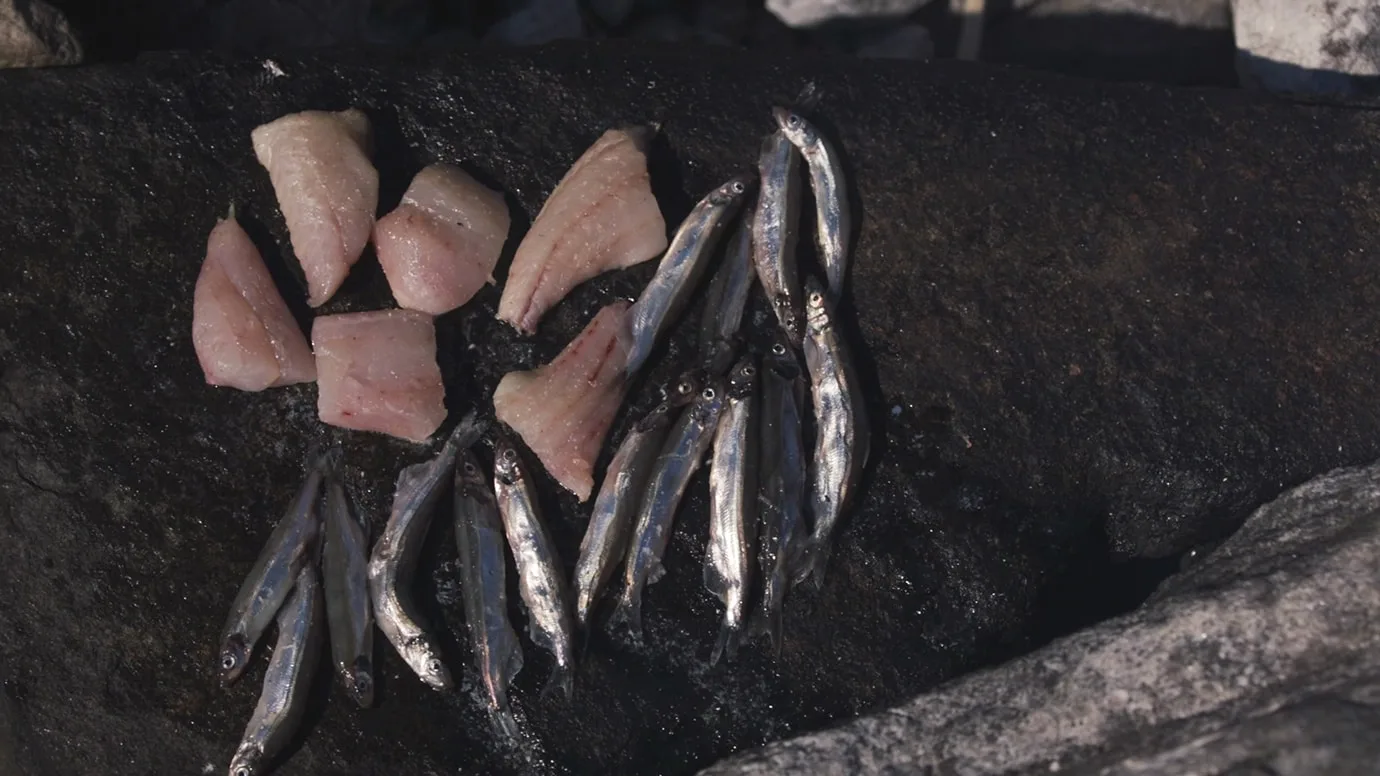 While it's quite easy to get anything you need in Nuuk by way of import, there is a movement to use what the land gives.
Greenlanders have a built a culture around resourcefulness, which lends itself to their go with the flow attitude. If you catch a red fish, that's what's for dinner. If the weather is bad, you fly tomorrow. No big deal. It's this feeling that hits you when you arrive and seeps into your body.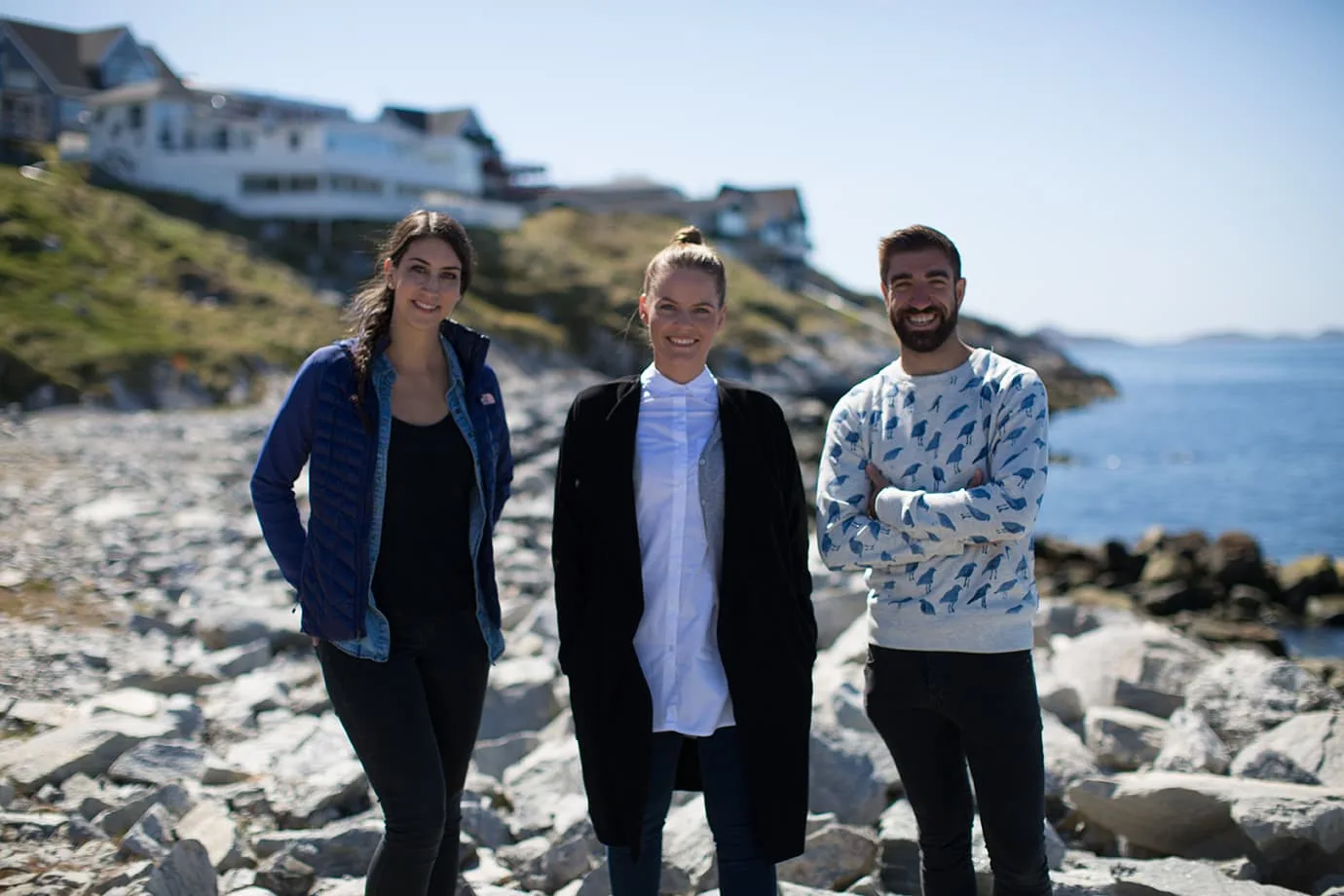 We met up with Anne Nivika, who runs a popular food blog called 'Greenlandic Foodlover' and she explained how she's started the movement towards using frozen vegetables along with traditional meats. Her recipe books can be seen in most Greenlanders kitchen (I saw them a few places) and she's now launched a line of vegetables that appear in the local market.
Visiting in June meant that Macca, Brian and I were going to get some of the warmer temperatures Greenlanders see, however we didn't expect to arrive on the hottest day in recorded history. It didn't seem to bother anyone that this sign of global warming was causing people to peel off layers. Rather, everyone seemed quite excited and in awe of the blasphemous heat (well, it was about 30 degrees, which for Greenland is unheard of).
The heat didn't last, and I got my first feel for the arctic breeze I had heard so much about when we got on our first boat ride. I wondered why we needed to get so bundled up as the sun beamed down on us. The moment the open topped boat hit cruising speeds, I understood.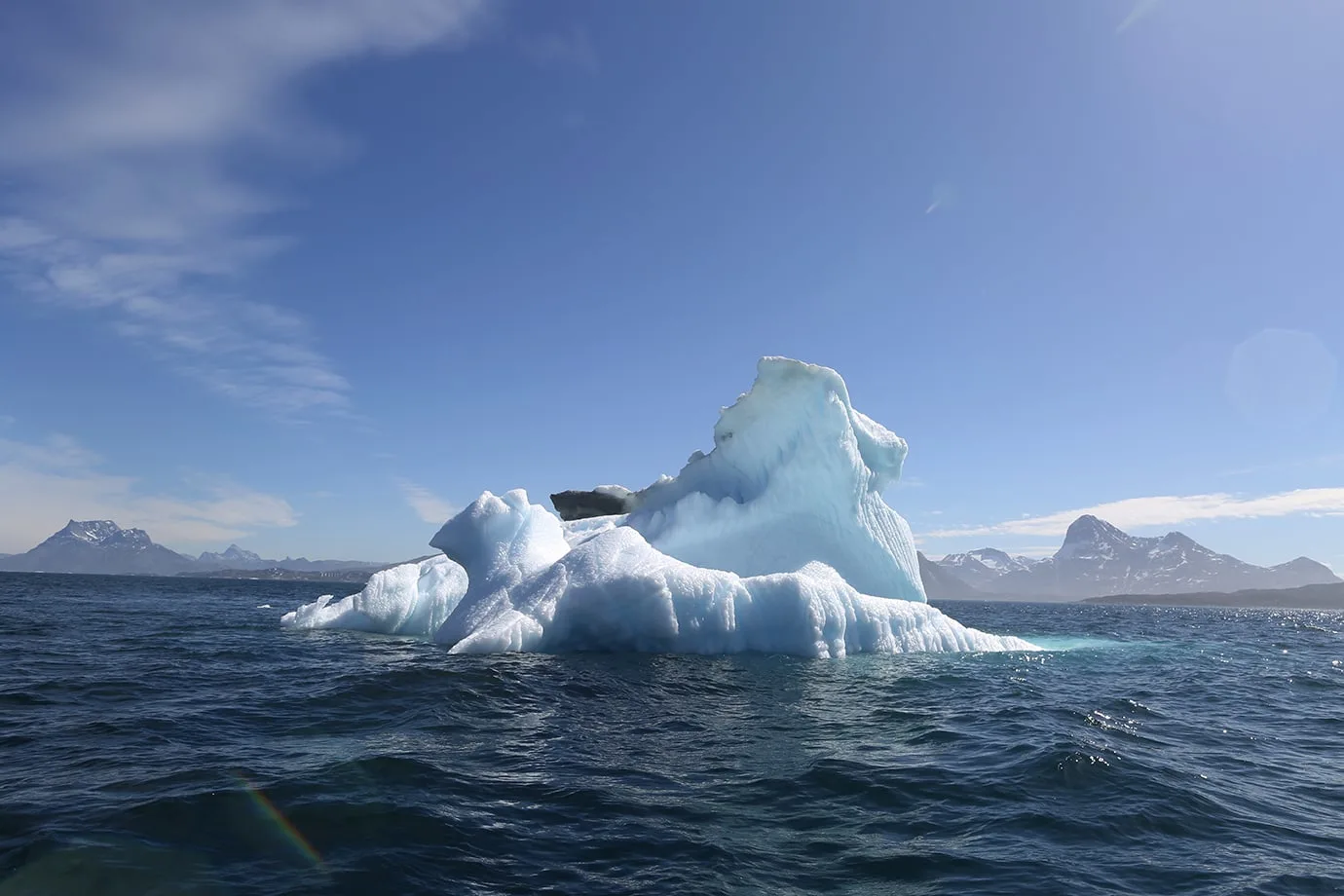 Nevertheless, the ride was incredible. Icebergs floating by and sky bluer than I can ever remember seeing.
We visited the abandoned settlement of Kangeq (which Macca talks about more here), which really gave us a look into how treacherous the climate can be in the colder months.
With the same company we went on one of the most epic and serene hikes of my life. Not only did we not see one other soul the entire hike, we climbed hillsides, drank out of the streams, ate a lunch of reindeer and baguette on the side of a mountain and ended the afternoon alongside a waterfall cascading into the ocean.
That overwhelming raw beauty is what Greenland is all about. And Nuuk, even though it is the biggest city and home to the highest population, is an indicator of how rooted these people are in nature.
---
Seeing Nuuk through the eyes of the Brit
I knew I'd love Nuuk from the moment I set eyes on it.
As we were flying into the city I had my face firmly plastered against the window. No matter where I looked I was greeted with some of the most stunning scenery I've ever come across – off into the distance we jagged mountains rising out of the deep blue water, shimming in the mid-morning sun, and below us were the tiny whites of icebergs, almost as if they we diamonds thrown across a blue blanket.
I say this with complete honesty, but flying to Greenland was the most excited I'd been about flying since going on holiday with my family to Disneyland when I was five. In my eyes travelling doesn't get much better than this.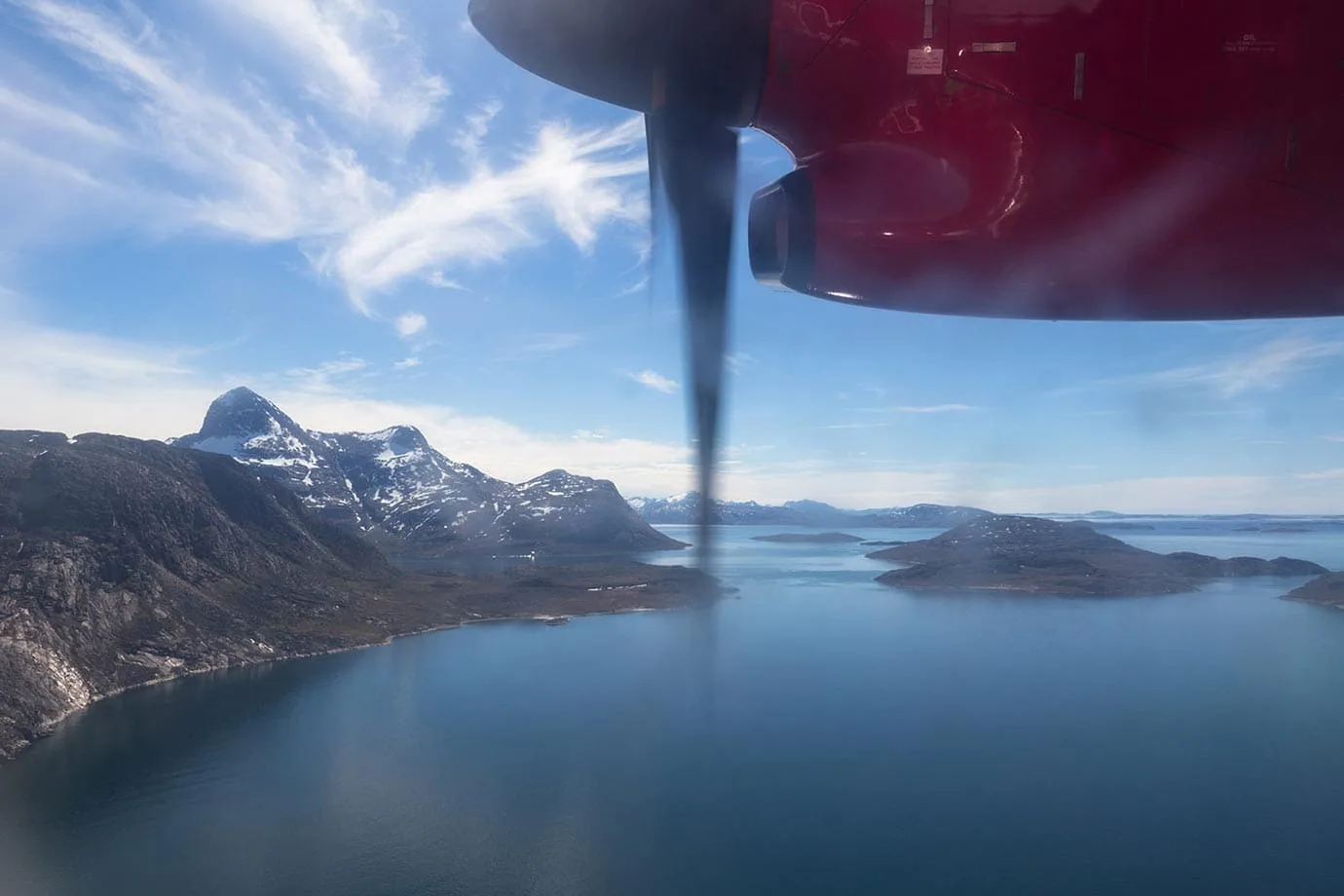 It's hard to describe Nuuk.
Despite it being the capital of Greenland, it has the smallest of small town mentalities, and as Brianna said, the sense of community is so strong here – everyone knows each other, everyone helps each other out.
That means after spending an afternoon here you fill like you know the city, that after a day you start to recognise things, and after a week it feels like you've been here your whole life. Nuuk seems to give you that wonderful feeling of belonging – how many places give you that?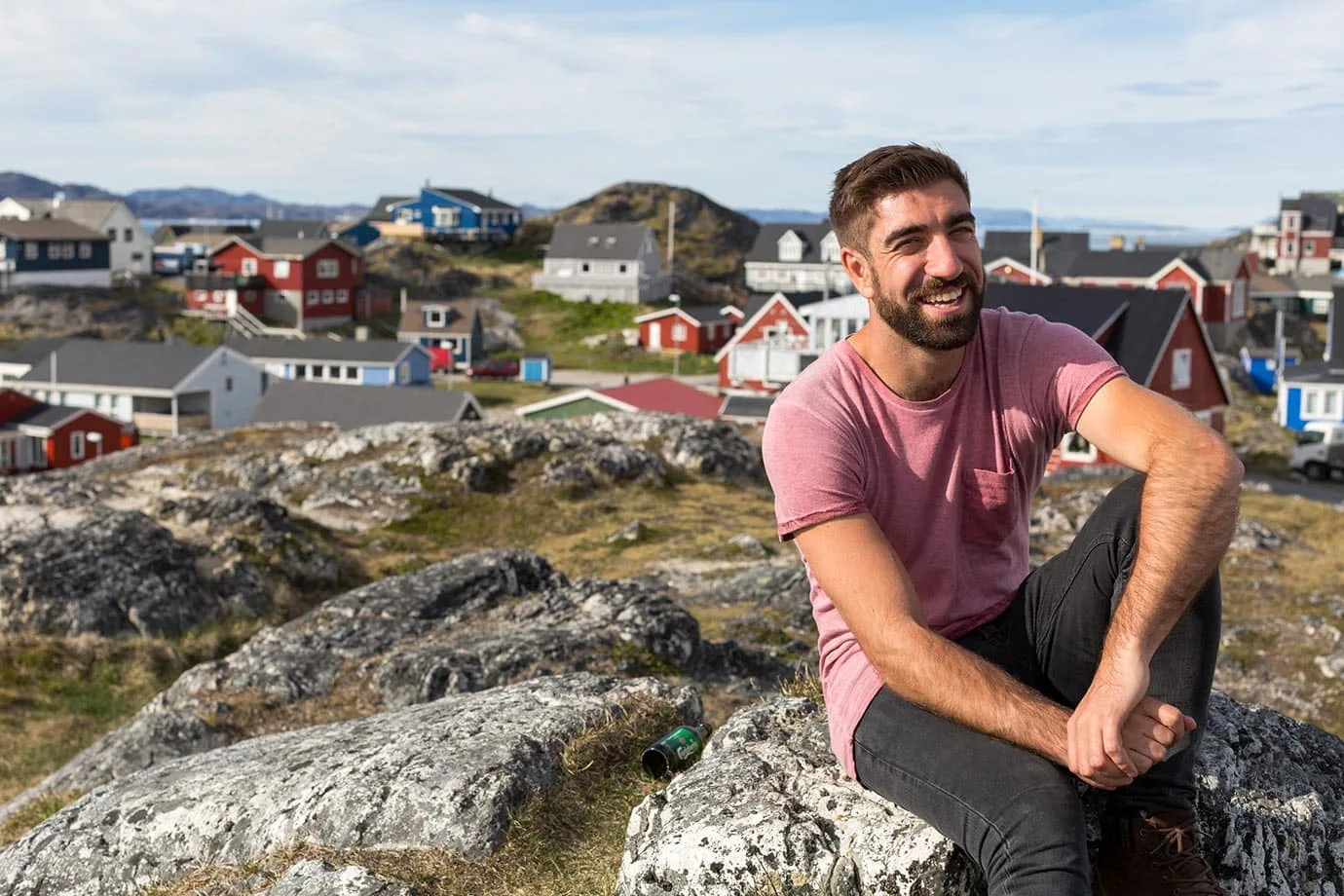 In a city that's so small, there aren't that many places to eat (in fact, there's 13 restaurants give or take).
Arguably the best restaurant in all of Greenland is Sarfalik. This place mixes contemporary cooking with traditional ingredients to give an incredibly unique menu, one you won't find anywhere else in the world.
With reindeer heart and roasted musk ox, this is a celebration of Greenlandic food, and Sarfalik have thrusted old flavours into the new age with modern techniques and interesting flavour combinations. This is a restaurant that highlights just how far Greenlandic cuisine has come along and it's a dining experience like no other.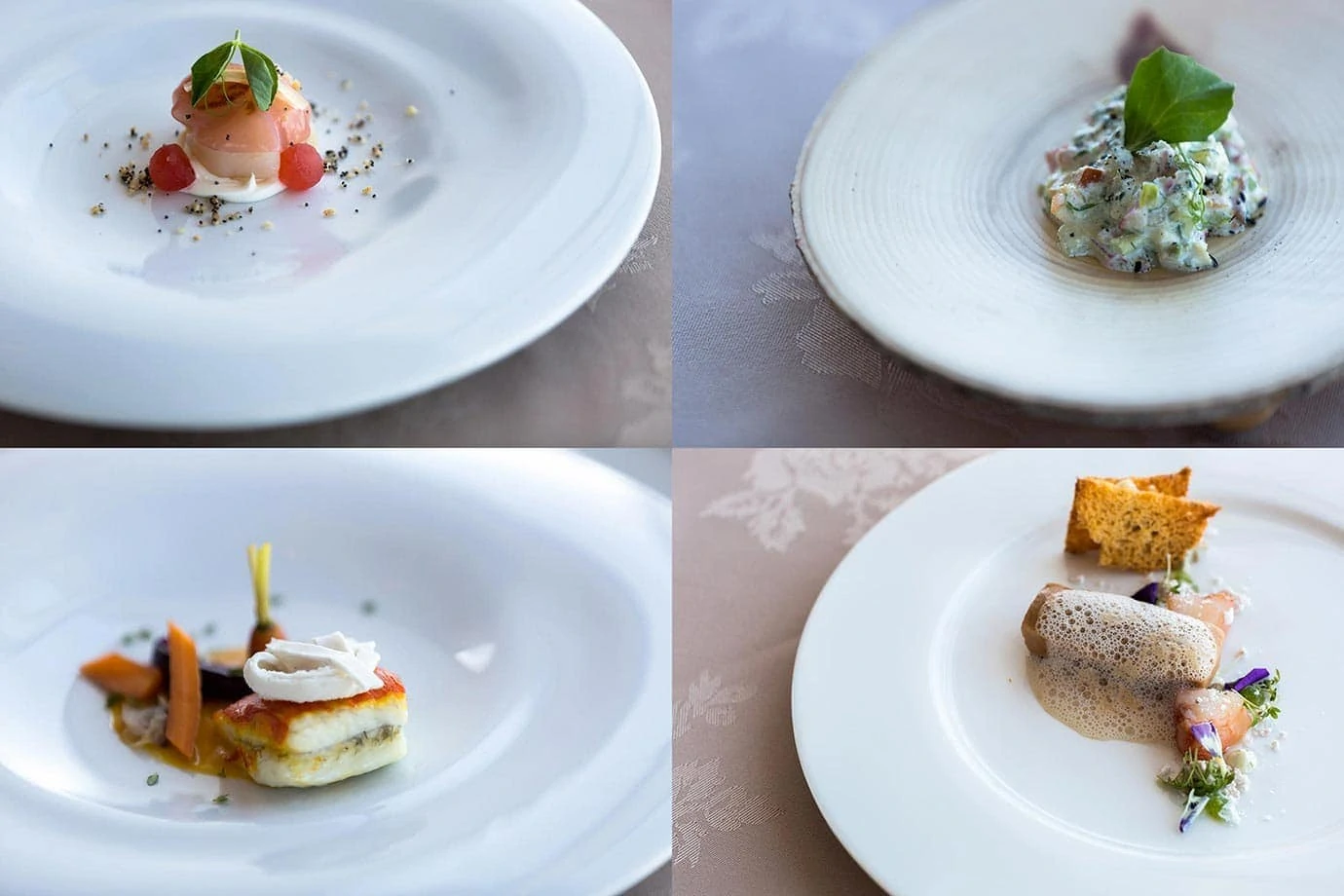 Brianna's already talked about one of the most epic hikes of her life. Well, it was for me too.
This hike really was unreal, and it was one of those days that just got better and better with each passing hour culminating in an amazing Thai/Greenlandic dinner cooked with fish caught by us.
However, another day I absolutely loved was exploring the abandoned settlement of Kangeq. It's hard to describe this place but its equal parts eerie, enchanting, peaceful and beautiful. I'm not going to lie, I express myself much better in my write up of Kangeq!
Nuuk managed to capture more than my heart. It was a place I felt comfortable in, a place where I couldn't help but be overawed by its location, but its beauty.
As far as capital cities go, Nuuk's a big city disguised as a small town, and they don't get much better than this.
---
Make sure you watch our full episode NUUK – Travel in Nuuk, Greenland to see what it's really like to travel there!
Save