Planning an Interrail trip? Then check out my amazing Interrail itinerary for Eastern Europe packed full of advice & the best Interrail routes!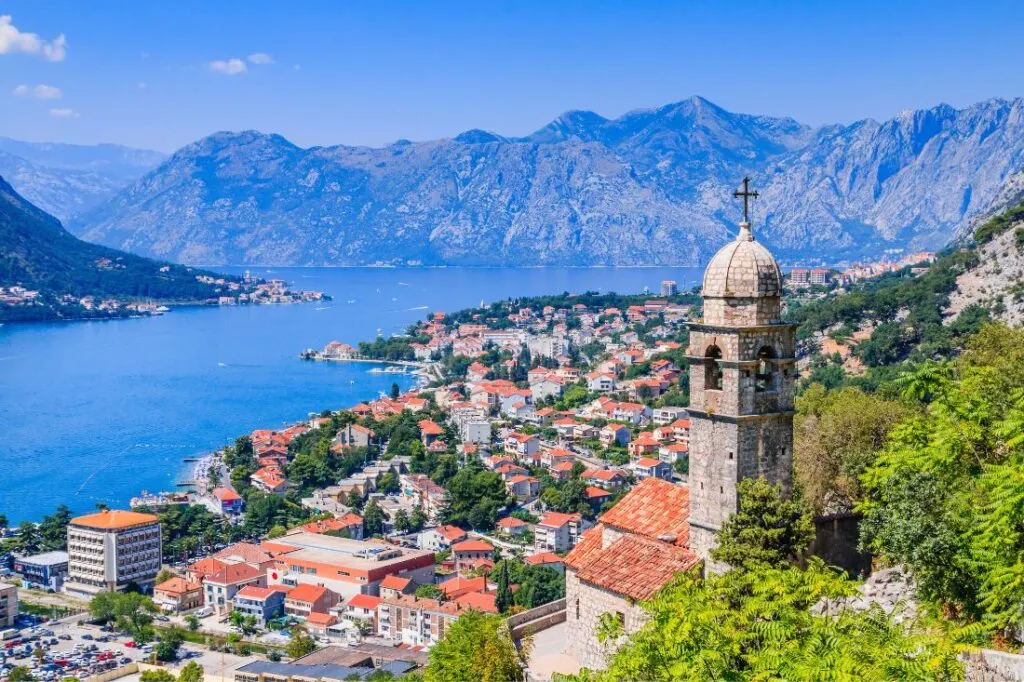 If you're looking for popular Interrail routes in Eastern Europe, then you've come to the right place.
In this blog post I'll go through my ultimate Interrail itinerary for Eastern Europe. This will include where to go, what to do when you're there, and obviously how to get around.
I have so much love for travelling through Eastern Europe by Interrail. Hopefully this post inspires you to follow in my footsteps and do the same!
What is Interrailing?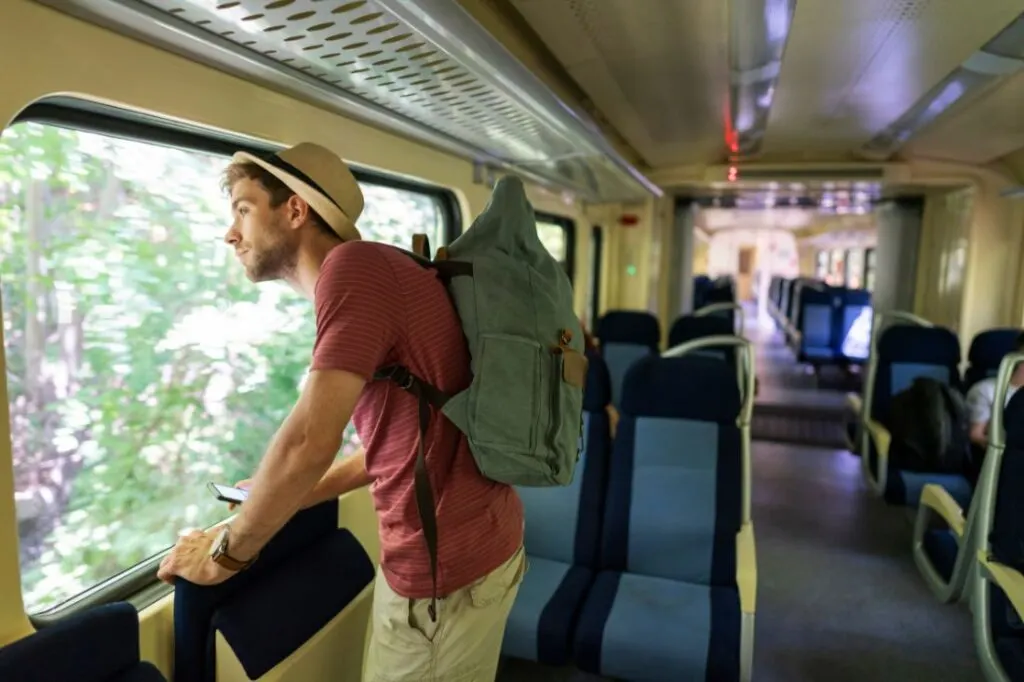 Interrailing has changed a lot over the years. This year is the 50th anniversary, and it has evolved from a rail pass just for the young to encompass all ages, from children to seniors. That means everyone from families to people in their 60s can go on an Interrail adventure! As another incentive, kids aged under 12 travel for free.
With just one Interrail pass you can access over 40,000 destinations in 33 countries. The best bit is you can have unlimited journeys in a 3-month period – this really is one of the most flexible ways of travelling to multiple countries, and Europe is the perfect place to do it.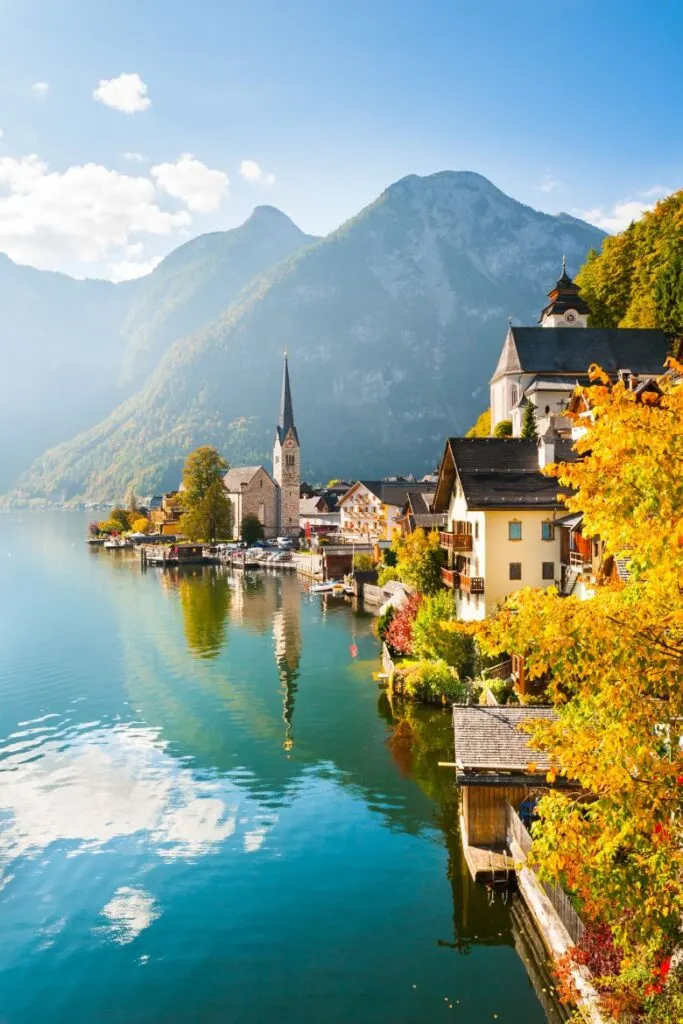 Also, train travel is one of the most environmentally-friendly ways of travelling around. Just another reason to go on an Interrailing adventure!
They used to say Interrailing is a right of passage. Well, now anyone can do it, and there's no better way of celebrating 50 years of Interrailing than going on an epic trip.
My Eastern Europe Interrail adventure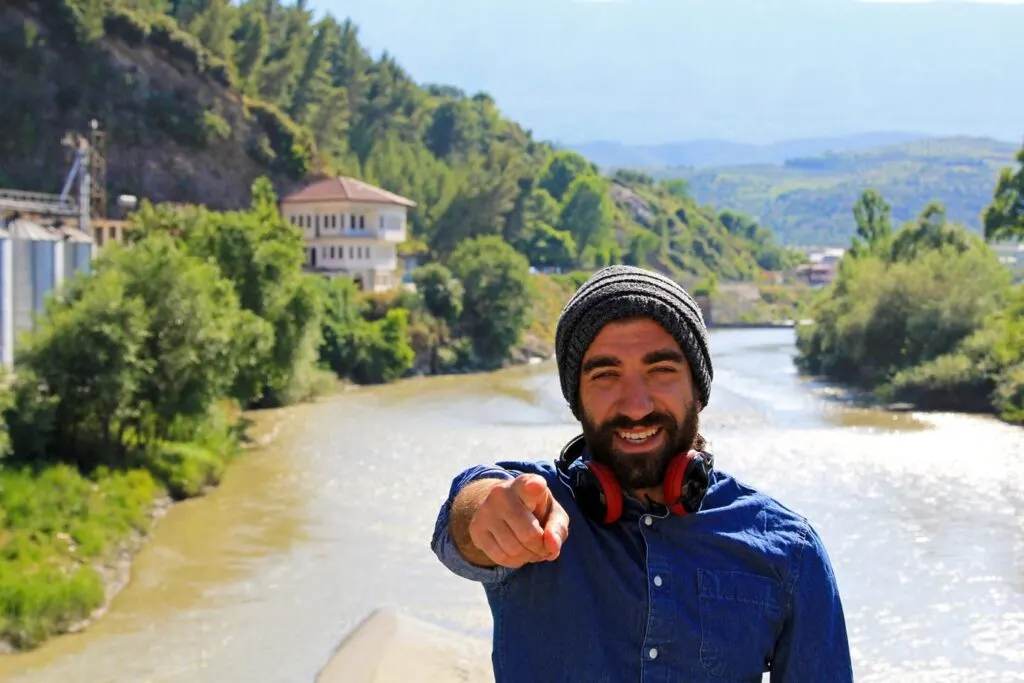 I first went Interrailing for 10 weeks back in 2014.
You know the story. I was in a job I didn't enjoy, I had saved up a load of money and I was itching to go on an adventure. That's when I decided to go Interrailing through Eastern Europe, somewhere I had never been before. In fact, I hardly knew anything about Eastern Europe – that's what attracted me in the first place!
I didn't actually plan all that much before I left. I had a rough itinerary for Eastern Europe, but the whole point of Interrailing was to go with the wind. It was always my idea if I liked somewhere, I'd stay. If I didn't, I'd move on.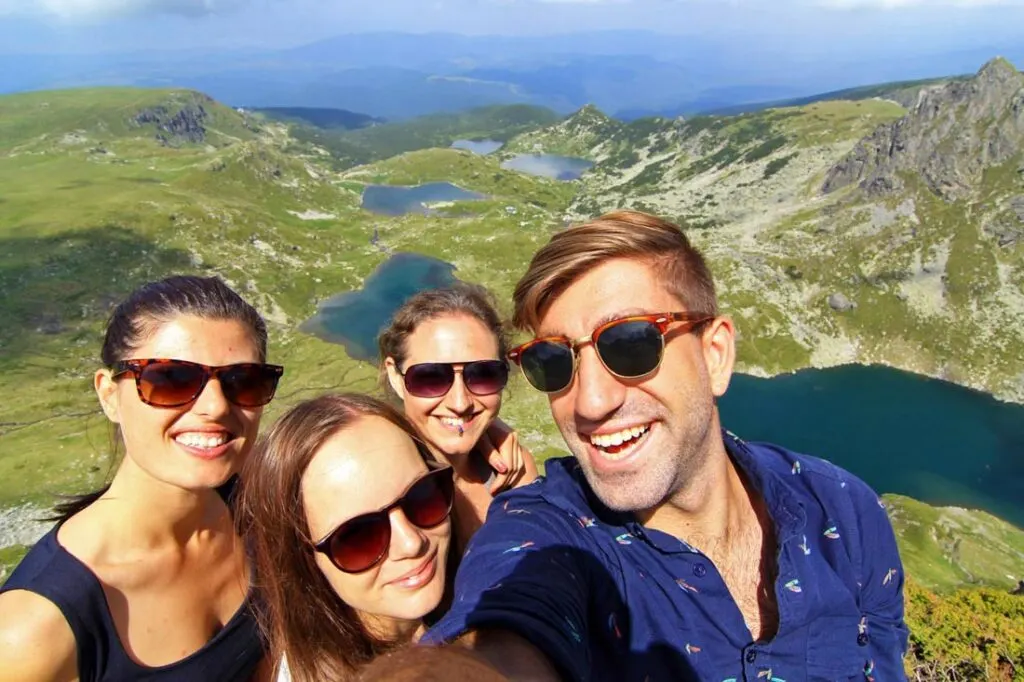 Honestly, I can't tell you how much I loved that Interrailing trip. In 10 weeks I travelled to 8 different countries. I went to some of the craziest communist monuments in Bulgaria, swam in the crystal-clear waters in the Bay of Kotor in Montenegro, hiked up in the stunning Serbian mountains, and met so many incredible people along the way.
As I said, hopefully this blog post will help you plan your Eastern Europe interrailing itinerary. I promise you you're in for a trip of a lifetime!
Interrail itinerary for Eastern Europe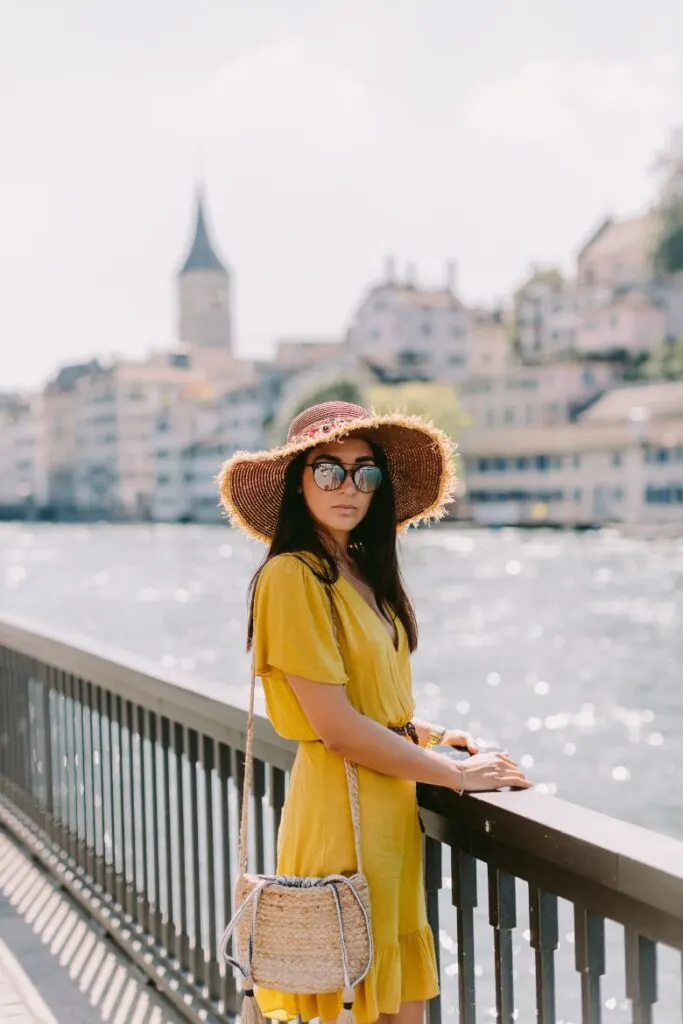 Here is a quick overview of some of the destinations you can visit on this trip. Obviously you can pick and choose your favourites.
Most people travel via the capitals of each country, but I'll point of the highlights in each place so you're not missing out on anything.
Bucharest, Brasov, Sibiu, Sighisoara, Timisoara – Romania
Belgrade, Novi Sad, Bajina Basta – Serbia
Kotor, Tivat, Durmitor National Park, Ulcinj – Montenegro
Skopje, Ohrid, Bitola – North Macedonia
Sofia, Plovdiv, Veliko Tarnova, Varna – Bulgaria
Places to visit in Eastern Europe
Romania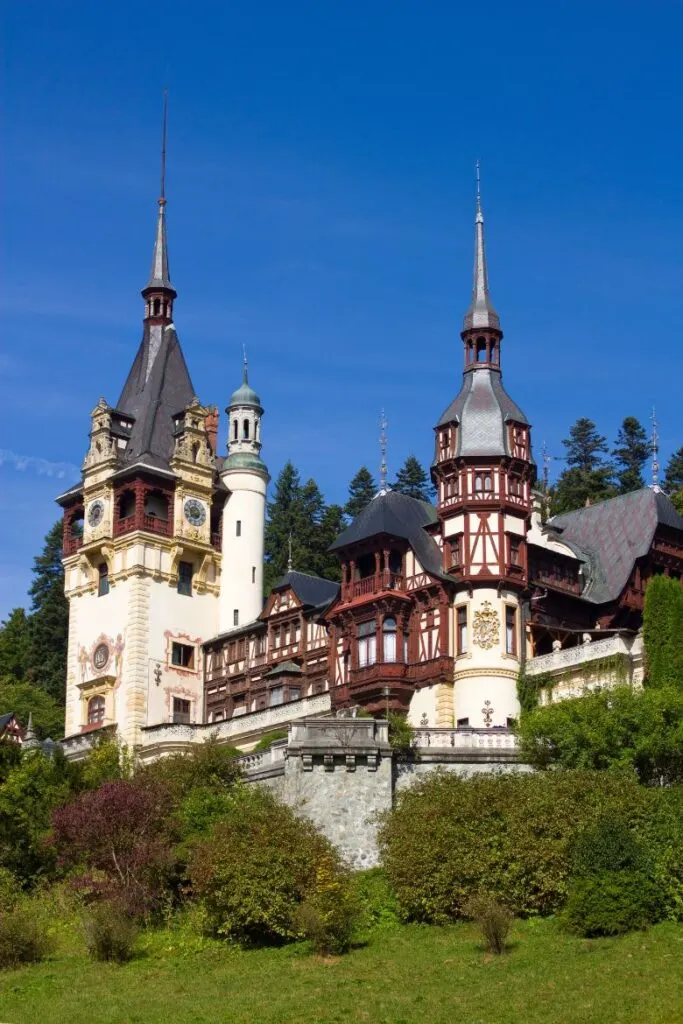 Romania is by far the most popular country in Eastern Europe. For me, it completely optimises how great it is travelling around this part of the world.
Bucharest is a really youthful and vibrant city where you can find trendy restaurants and swanky speakeasy bars. Step away from the city though, and it's like stepping back in time.
A place I'd always recommend to people is the small city of Brasov. From here, you can explore the countryside and visit the nearby castles. If you didn't know already, this is Dracula's land. Bran Castle used to be the home of Vlad Tepes, otherwise known as Vlad the Impaler or Dracula.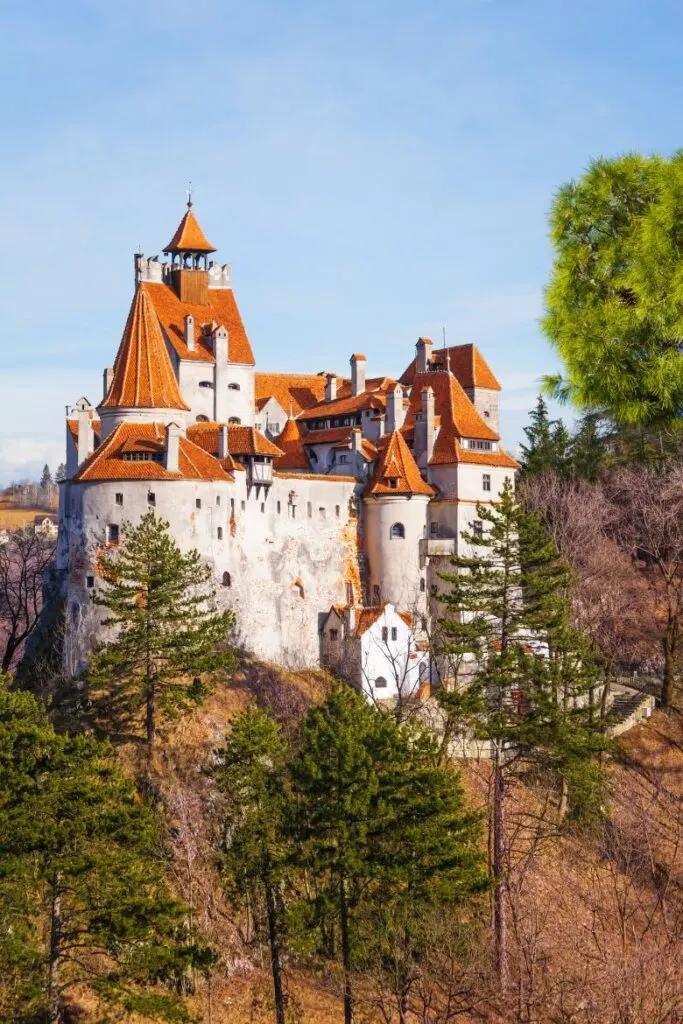 Also, even though he never visited Romania, Irish author Bram Stoker used Bran Castle as the setting for Dracula, hence the connection here.
A couple of other places to visit in Romania are the medieval towns of Sibiu and Sighisoara, both right in the heart of Transylvania.
One of the things you will immediately notice about walking the streets of Sighisoara is the colours – practically every other building is painted a bright pastel colour, and it really brings a vibrancy to the town.
Top things to do in Romania:
1. Visit the Palace of Parliament in Bucharest, the second largest building in the world.
2. Take a tour of Bran Castle, Peles Castle and Rasnov Fortress
3. Walk the narrow streets of Sighisoara, a whole town that's a UNESCO World Heritage site
4. Go bar hopping through the student town of Timisoara
5. Go hiking in the wild Carpathian Mountains
Language: Romanian (but English is spoken quite widely)
How many days to stay: 4 to 7 days. I personally spent about 10 days travelling around Romania as I loved it so much.
Serbia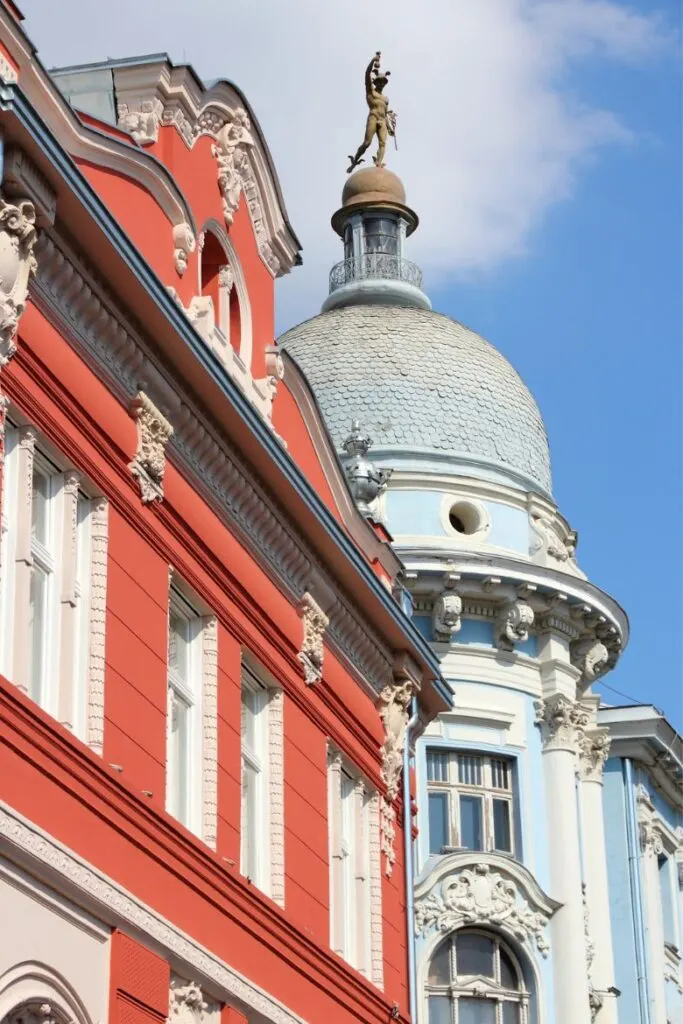 From Romania, it's really easy catching the train to Serbia. There are plenty of trains from Timisoara to Novi Sad or direct to the capital Belgrade.
You might've heard of Novi Sad before from Exit music festival. This is one of the biggest and best festivals in Europe held in Petrovaradin Fortress. I'm not going to lie, adding this place to your Interrail itinerary for Eastern Europe would be absolutely incredible.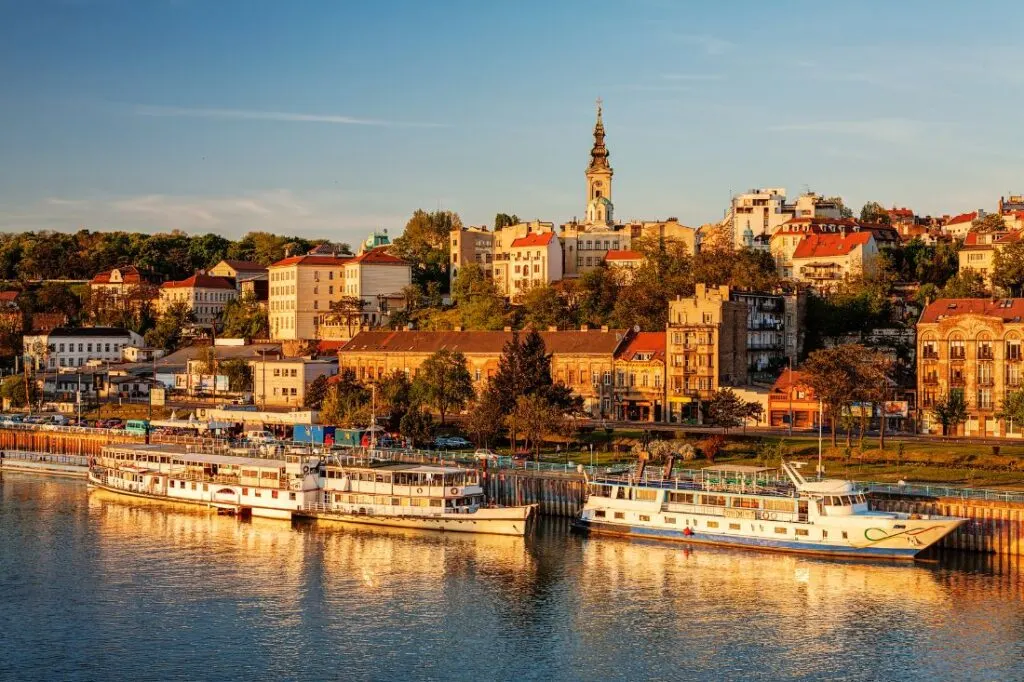 Next up is Belgrade. Belgrade is described as the Barcelona of Eastern Europe – cosmopolitan, beautiful boulevards running through the city, al fresco dining throughout summer, and a place that rarely goes to sleep at night.
I completely fell in love with Belgrade and it's a place I've been dying to go back ever since.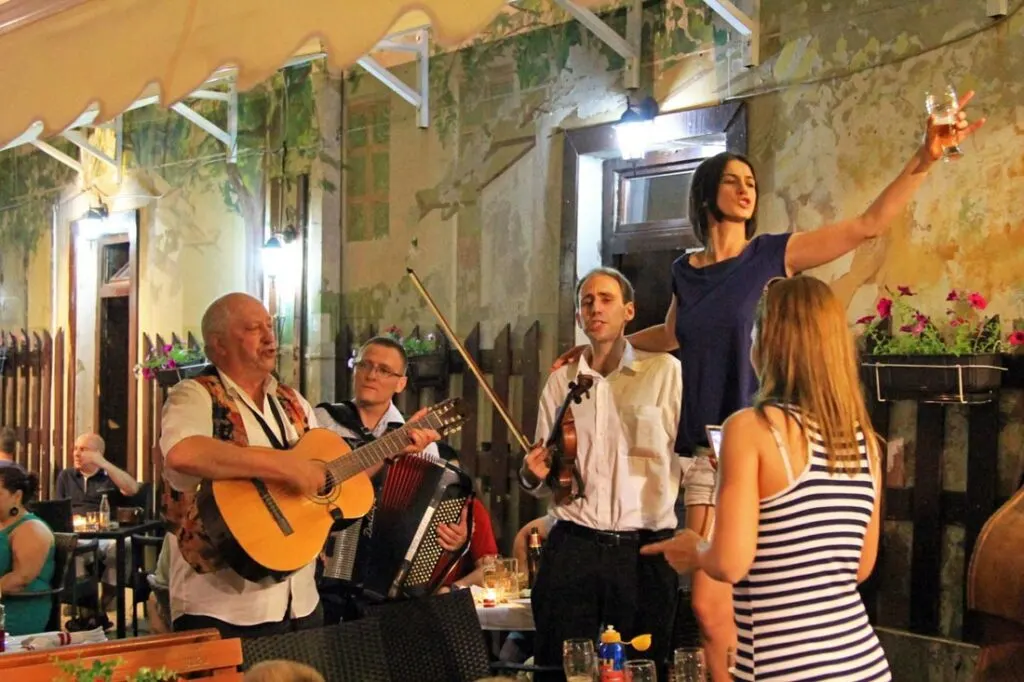 One of the best kept secrets in Serbia is Bajina Basta.
The reason I visited Bajina Basta was to go hiking in Tara National Park. Here there is a lovely 10km to Banska Rock.
Once I made it to Banska Rock, I was treated to the most spectacular views of Serbia and Bosnia. You could clearly see the River Drina cutting through the valley, and the views were simply stunning. Honestly, you'll be hard pushed finding a better viewpoint throughout all of Europe.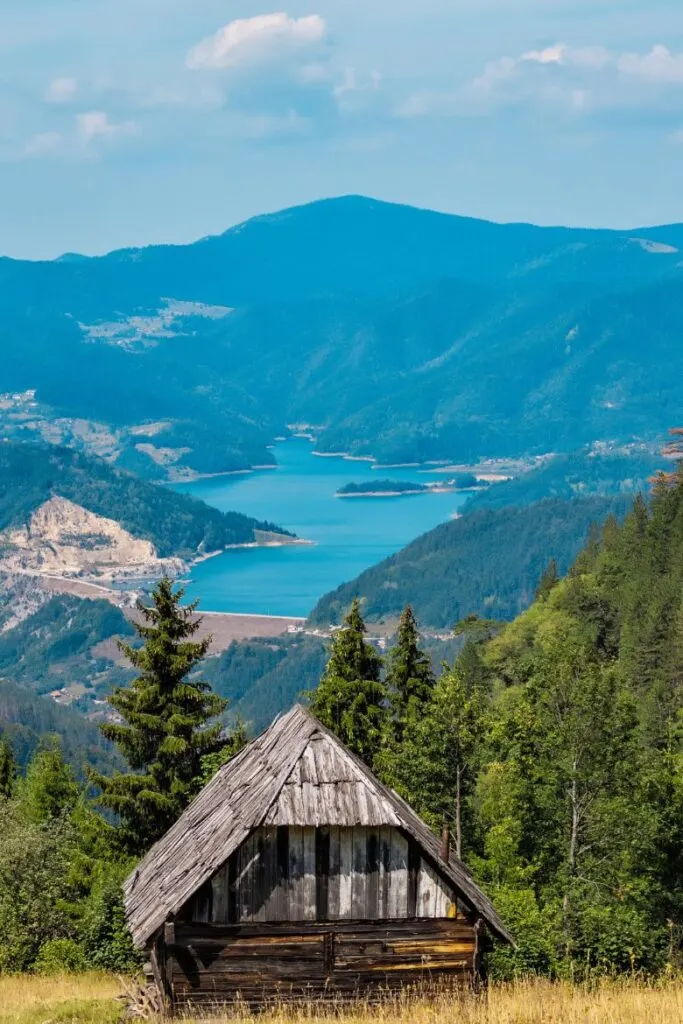 Top things to do in Serbia:
1. Party all day and all night at Exit Festival at Novi Sad
2. Take a tour the famous fortress Kalemegdan in Belgrade
3. See the creepy Skull Tower made up of human heads in Nis
4. Go hiking through Tara National Park
5. Marvel at the Art Nouveau architecture of Subotica City Hall
Language: Serbian (outside of Belgrade, English isn't very common)
How many days to stay: 3 to 6 days
Montenegro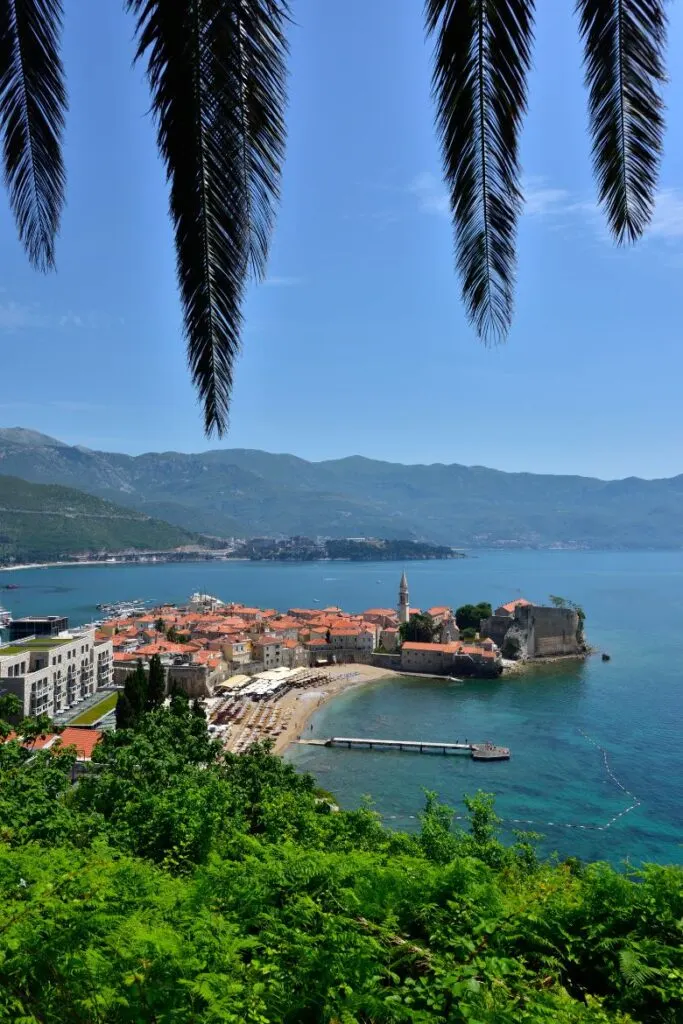 The easiest way of travelling from Serbia to Montenegro is between the two capitals, Belgrade and Podgorica.
This train journey is actually one of the most beautiful in all of Eastern Europe. It's a real marvel of engineering with 254 tunnels and 435 bridges travelling through the mountains all the way down to the Adriatic Sea. One of the best bits is you can skip Podgorica (there's really not much to do there…) and take it all the way down to Bar which is right on the coast.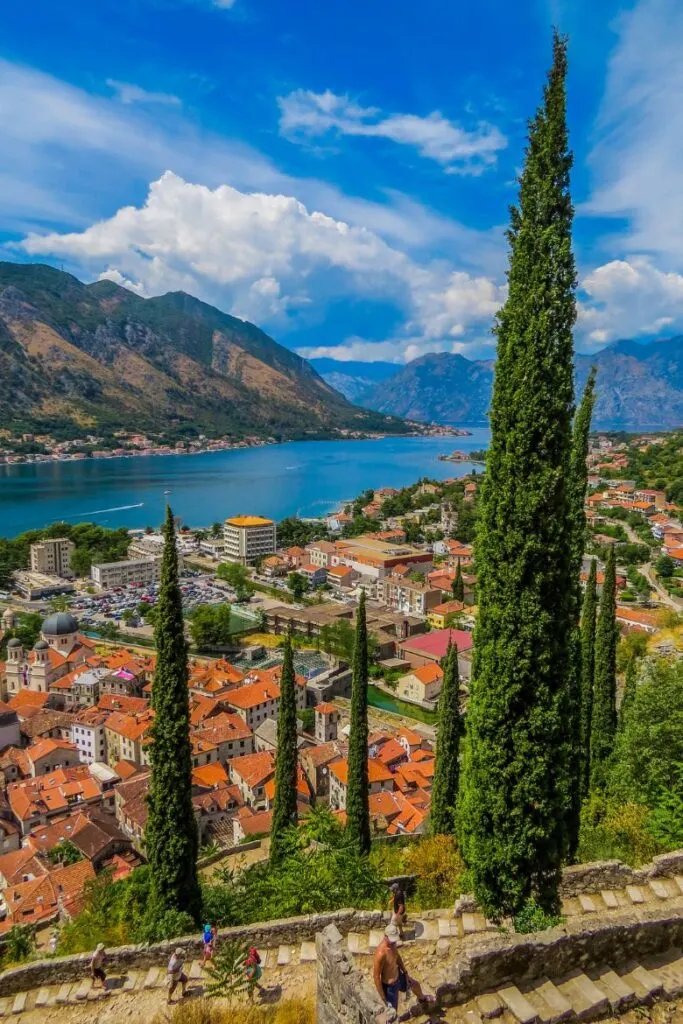 By far the jewel in Montenegro's crown and one of the highlights on any Eastern Europe itinerary is Kotor.
This is a very small medieval town nestled in the Bay of Kotor – just imagine glittering waters and sheer mountains surrounding it. One of my favourite days from my Interrail adventure was hiring a bike and cycling around the Bay of Kotor. I spent the day stopping off at secluded beaches and little local restaurants overlooking the water. It was pure bliss.
If you're a fan of hiking then somewhere very different to the Adriatic towns of Budvar, Kotor and Tivat all is Durmitor National Park.
Carved out by glaciers and underground rivers millions of years ago, Durmitor is where you'll find glittering lakes, dizzying canyons and nearly 50 limestone peaks over 2,000m. Basically, this is hiking and rafting country.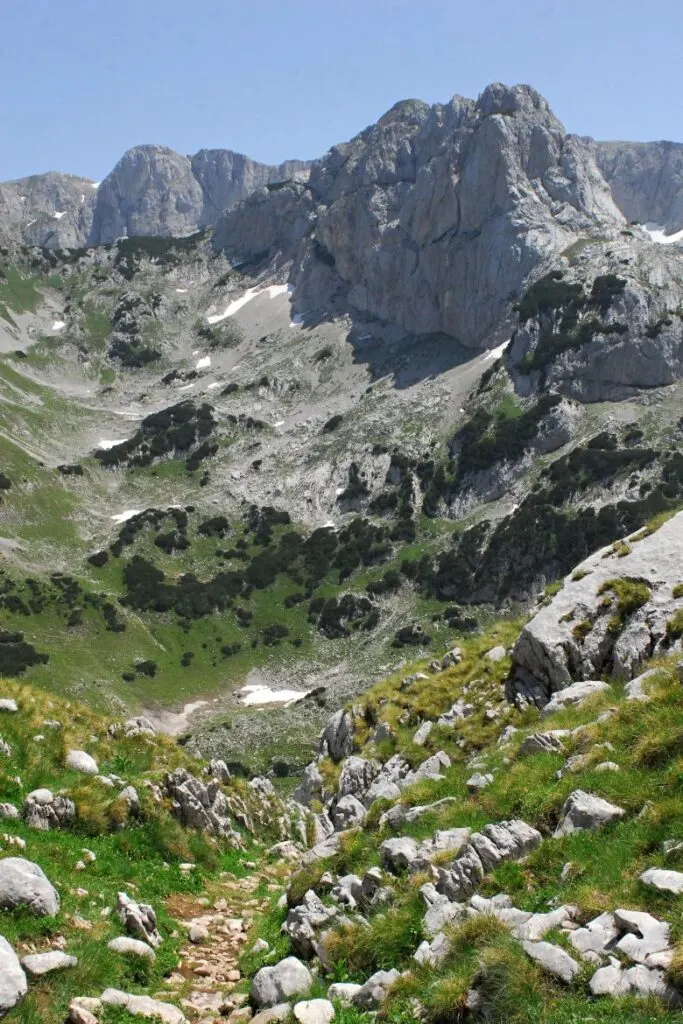 Top things to do in Montenegro:
1. Spend the day in the cute town of Kotor
2. Hire a bike and cycle around the Bay of Kotor
3. Go on a boat tour at Budvar or Tivat
4. Get the adrenaline pumping white-water rafting at Durmitor National Park
5. Visit the little beach town of Ulcinj on the Albanian border
Language: Montenegrin (English is widely spoken throughout Montenegro)
How many days to stay: 4 to 7 days
North Macedonia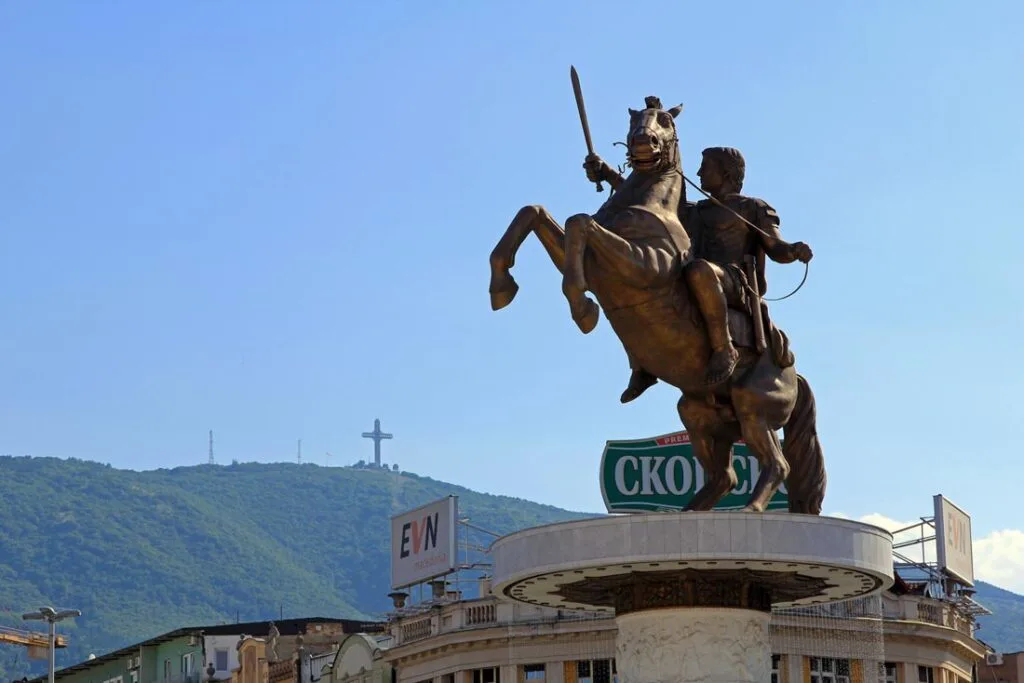 Another hidden gem that barely gets any attention in Eastern Europe is North Macedonia.
By far the most popular place to visit in North Macedonia is Ohrid. Based around a lake with the same name, Ohrid is one of the oldest settlements in Europe. The lake itself is over three million years old!
Walking among the streets, ancient buildings dating back 2,000 years stand next to modern shops, and the Old Town still retains an old-fashioned charm rarely found.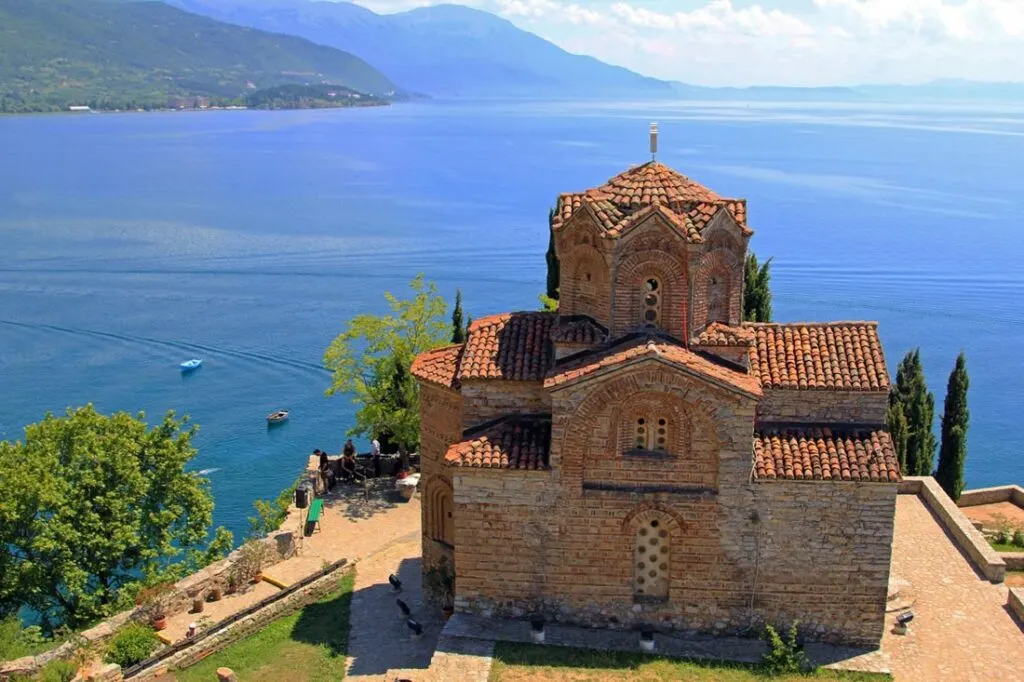 During summer, visiting the lake is an activity in itself. You can go swimming, paddleboarding, jet skiing, water skiing – basically, any type of water sport!
One of my favourite activities was walking around the lake to the famous Church of St. John. This might even be one of the world's most beautiful viewpoints from a church!
If you love your history, a place I'd recommend visiting is Bitola. Here you'll find the ancient Greek city of Heraclea Lyncestis.
It was founded by Philip the 2nd of Macedon in the middle of the 4th century BC, and he named the city after the Greek hero Heracles. It's actually one of the finest examples of a Greek city, and one of the best-preserved ones too. The thing is, no one goes there, so you'll have the place to yourself!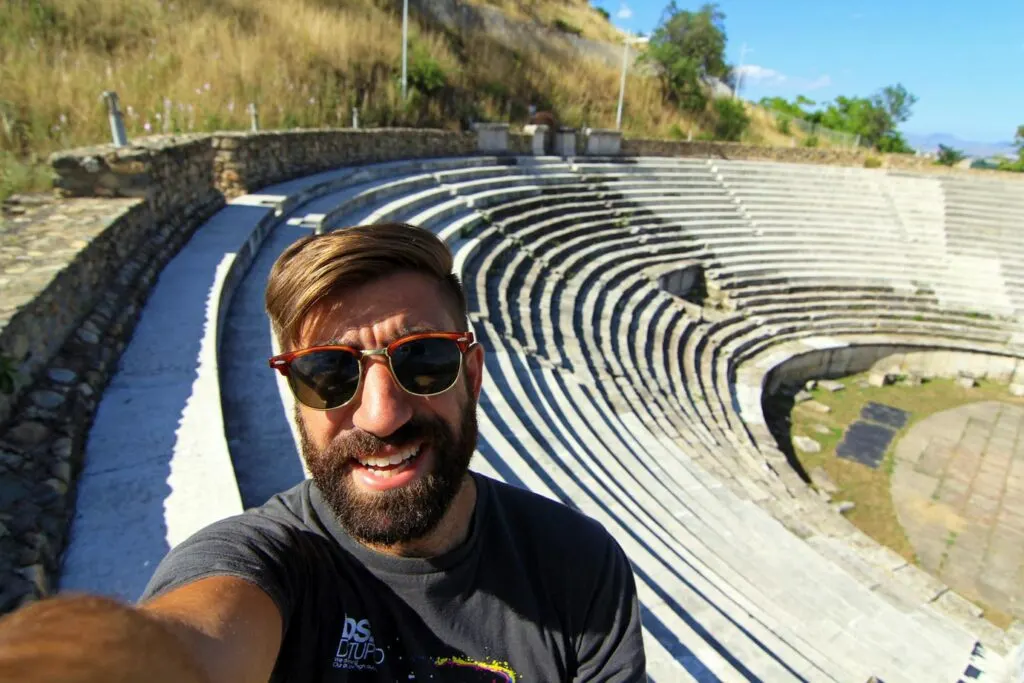 Top things to do in North Macedonia:
1. Marvel at the hundreds of statues dotted around the capital of Skopje
2. Go kayaking through the stunning Matka Canyon
3. Take a dip in Lake Ohrid
4. Travel back 2,400 years at Heraclea Lyncestis
5. Stand in awe at the Painted Mosque in Tetovo
Language: Macedonian (English isn't very common in North Macedonia)
How many days to stay: 3 to 6 days
Bulgaria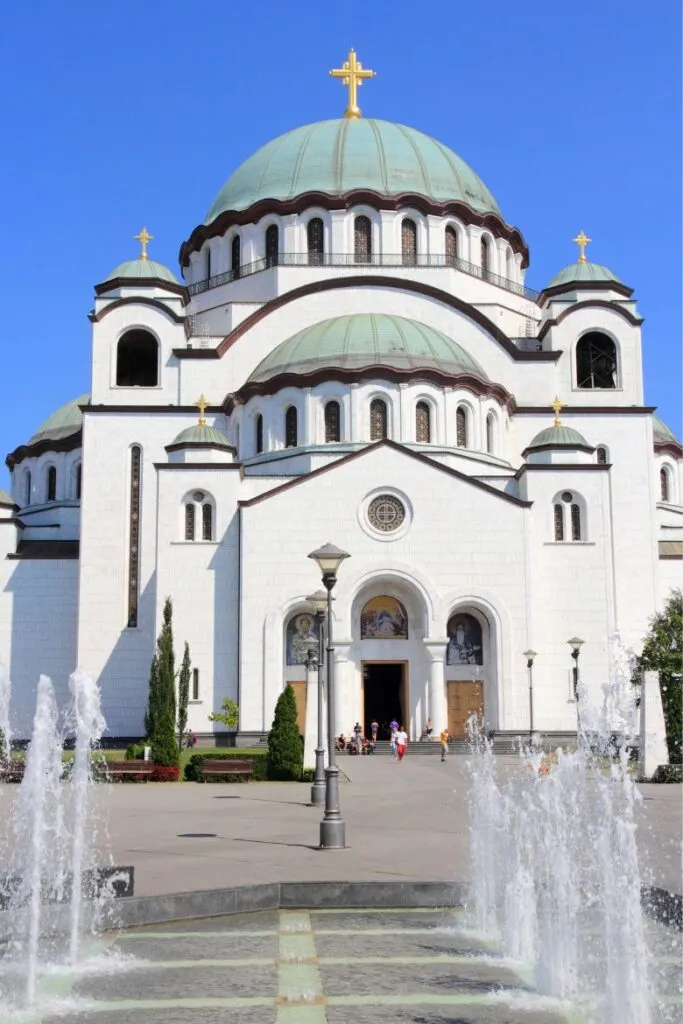 Almost all Eastern Europe Interrail routes include Bulgaria as it's so easy travelling around by train here.
All trips usually start in the capital of Sofia as this is close to both Albania and Romania.
Sofia is a really bustling city with loads of cool restaurants and bars. One of my top suggestions is going on a food tour through Sofia. This is the best way of getting to know the city through its food (spoiler: the food is actually delicious here).
Another popular place nearby is Rila Monastry up in the mountains. If you're feeling particular adventurous, you can hike to the Rila Lakes, spend the night in a tiny mountain hut in the middle of nowhere, and then hike to Rila Monastery the following day.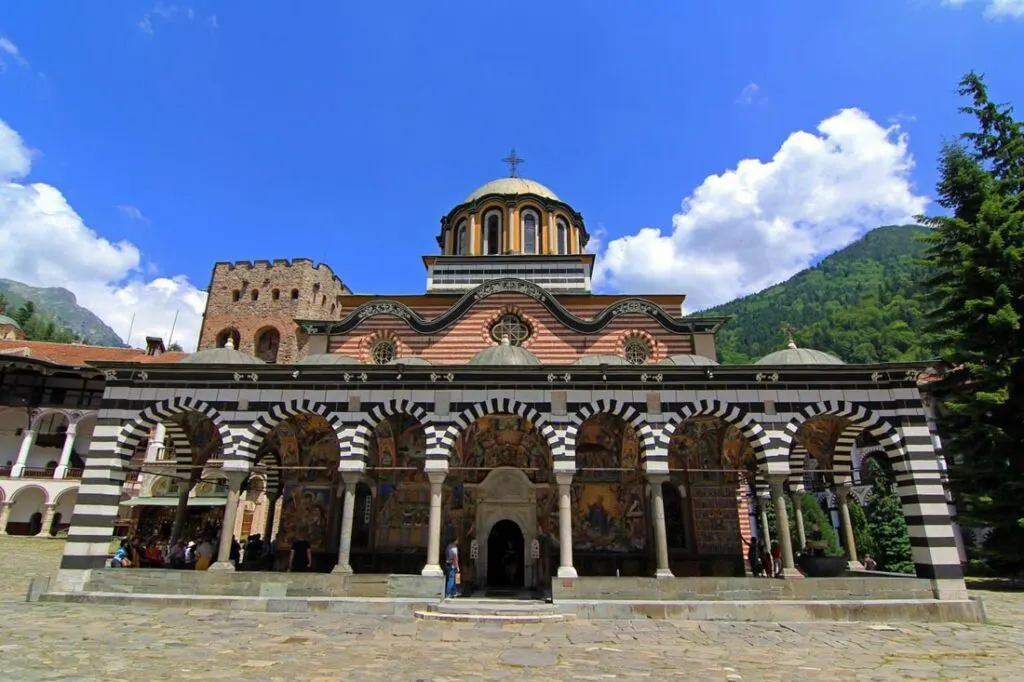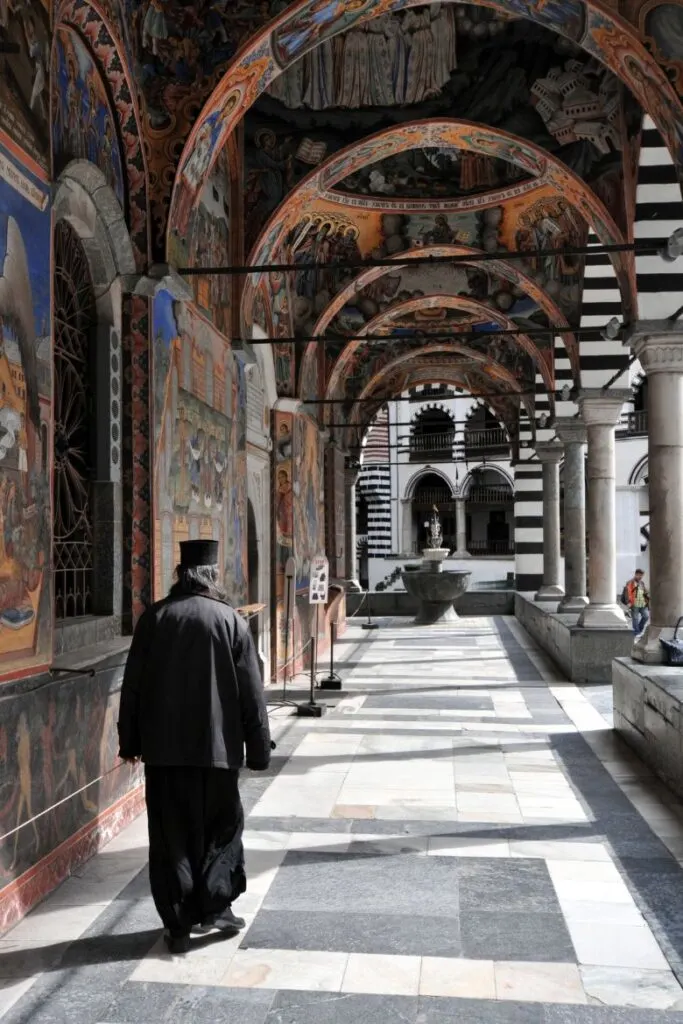 One of the things I found so crazy about Bulgaria is there are still these giant statues commemorating the former Soviet Union. Bulgaria is the only country in Eastern Europe not to demolish these relics, and weirdly they have now become tourist attractions in their own right.
The weirdest one is the former communist headquarters outside of Veliko Tarnova. It looks like a giant UFO that's crashed into the side of a mountain. Don't believe me? You can read all about it here!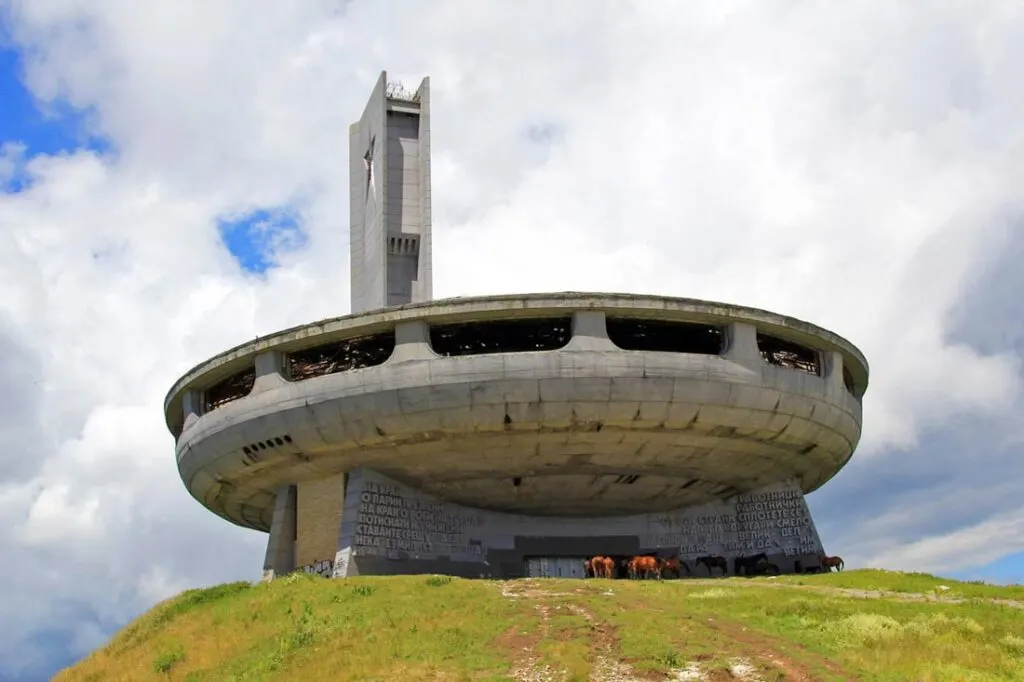 Top things to do in Bulgaria:
1. Hike the 7 Rila Lakes then onto Rila Monastery
2. Visit Buzludzha, the former communist headquarters of the Soviet Empire
3. Party on the beach at Varna
4. See the ancient amphitheatre at Plovdiv
5. Take in the beauty of Belogradchik Rocks
Language: Bulgarian (English is spoken in Sofia and Varna, less in other parts of the country)
How many days to stay: 4 to 7 days
Interrail routes: 3 weeks in the Balkans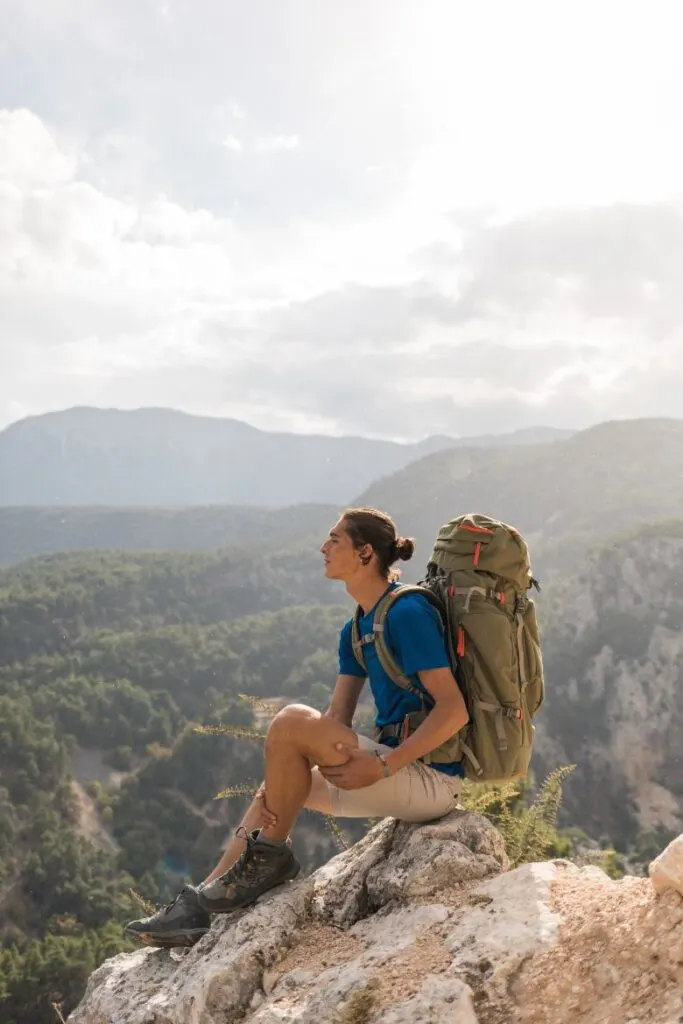 If I was to come up with a Interrail route for 3 weeks in the Balkans, it would look something like this. This is travelling around quite a lot, so bare that in mind!
Bucharest – 2 days
Brasov – 2 days
Novi Sad – 2 days
Belgrade – 2 days
Kotor – 3 days
Durmitor National Park – 2 days
Ohrid – 2 days
Skopje – 1 day
Sofia – 2 days
Veliko Tarnova – 1 day
Varna – 1 day
Top tips for Interrailing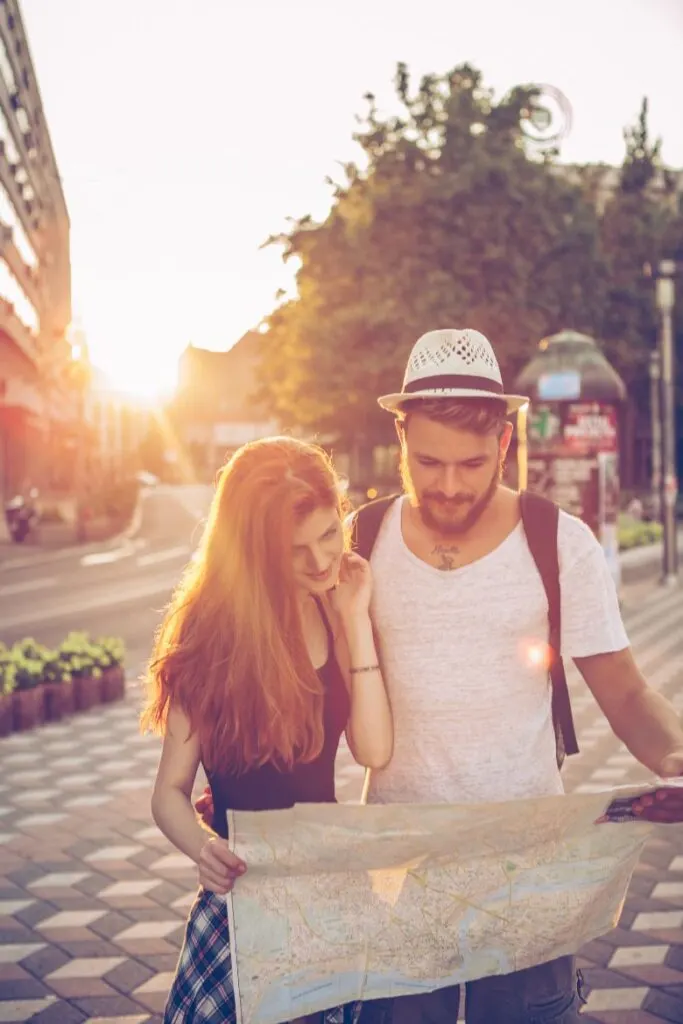 Research
Choose your holiday spots wisely. Lazing on a beach in Spain is going to be a lot more expensive than lazing on a beach in Montenegro. In general, Western and Northern Europe is much more expensive compared to Eastern Europe.
Try to avoid the 'busy season'
In Europe this is July and August, with one month either side also being popular. A trip in late September or October is much cheaper, and you still catch some of that summer sun. Many hotels and campgrounds reduce their prices up to as much as 80% after the summer holidays.
Avoid train reservations and supplements
Although most high-speed trains require reservations and/or supplements, it's often possible to avoid paying these extras when you research alternative routes.
This means that you'll use domestic trains, which are slower, but it normally means also that your travel is free from those extra costs. A bonus though, if you take a night train, you do have to pay a supplement (boo), but you save on accommodation cost (yah!)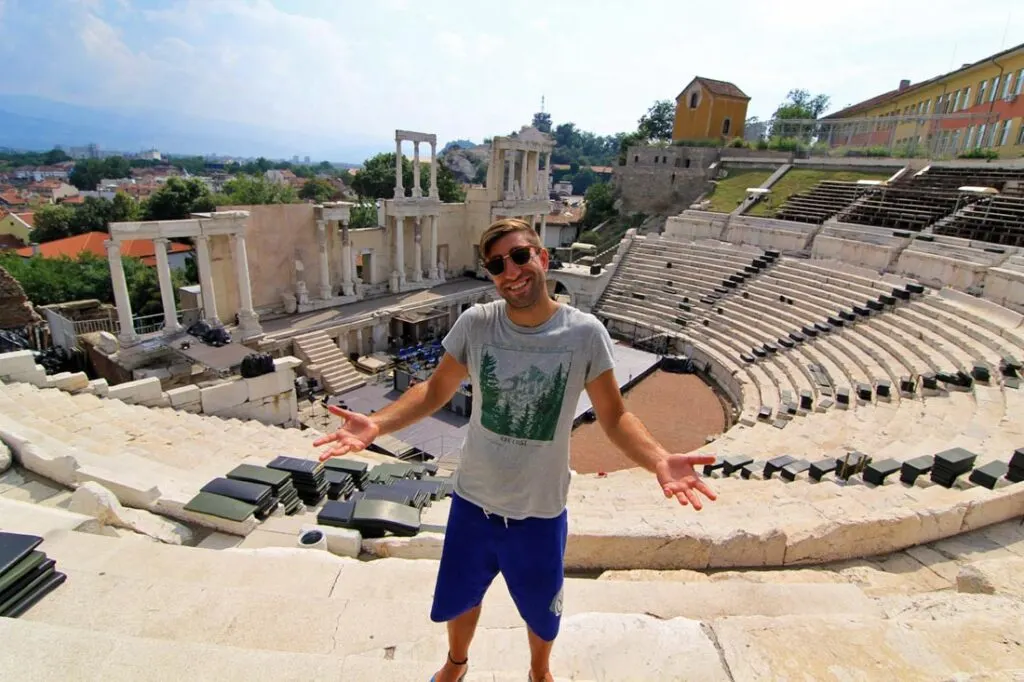 Travel days
If you have limited travel days then sometimes it is cheaper to buy a train ticket to go a short distance than to have to use a whole travel day. It is best to only use travel days for longer distances or for multiple journeys. That way you're getting the best value for your money.
Local transport
Big cities often have various train stations, so you can use your Interrail Pass to go from one part of the city to another by train. In bigger German cities, your Interrail Pass is also valid on the S-Bahn (but not on the U-Bahn).
Local transport is a cheap method to get round a city. If you're really on a budget then look into hiring a bike or walking around the city. Much cheaper and keeps you fit too!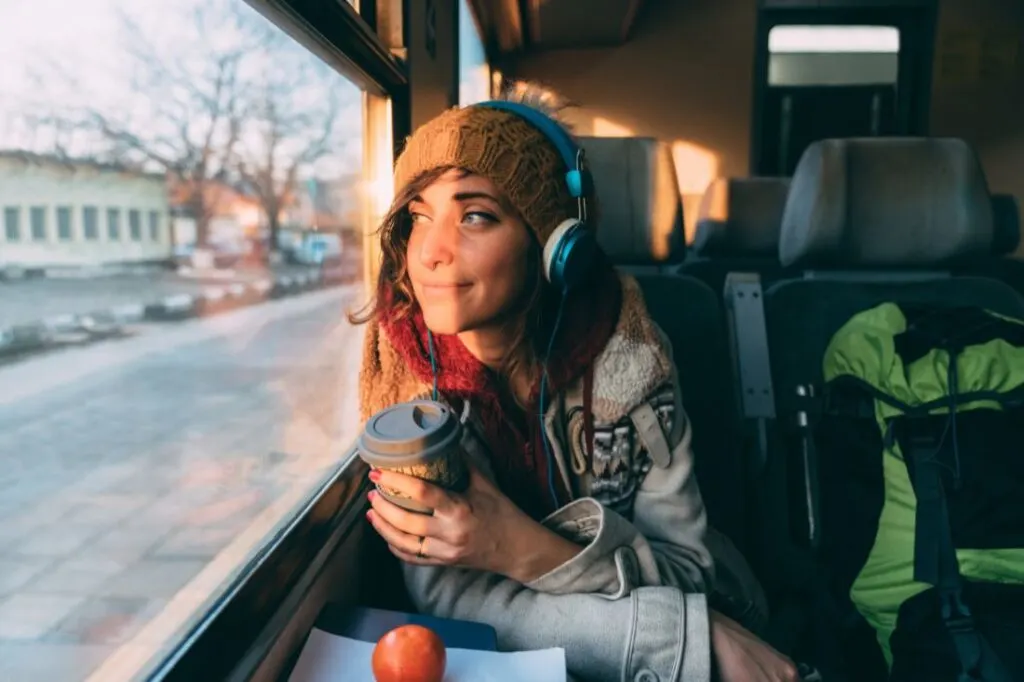 Will I need a visa to travel to the EU after Brexit?
Despite the UK having left the EU, you can still travel to EU countries without having to apply for a visa. You don't need a visa if you visit as a tourist and stay for up to 90 days within a 180-day period, and the same counts for Switzerland, Norway, Iceland or Liechtenstein.
Interrail packing list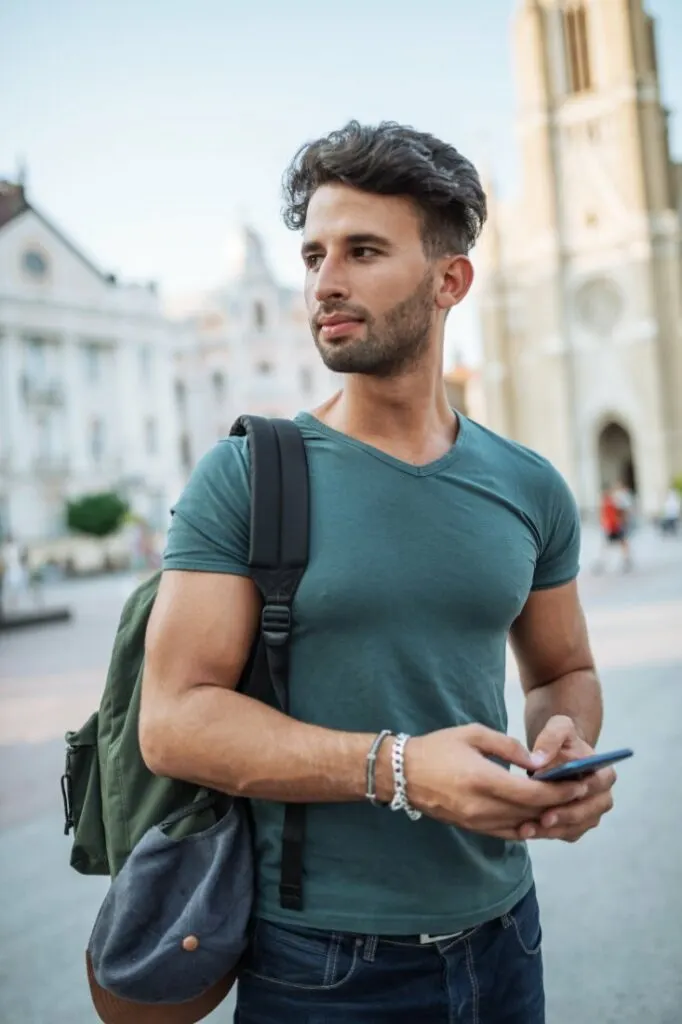 As you can imagine, I travel a lot. It comes with the territory of being a travel blogger! That being said, there are some things that I now can't travel without. If you're planning your Interrail itinerary, I'd really recommend taking these items with you: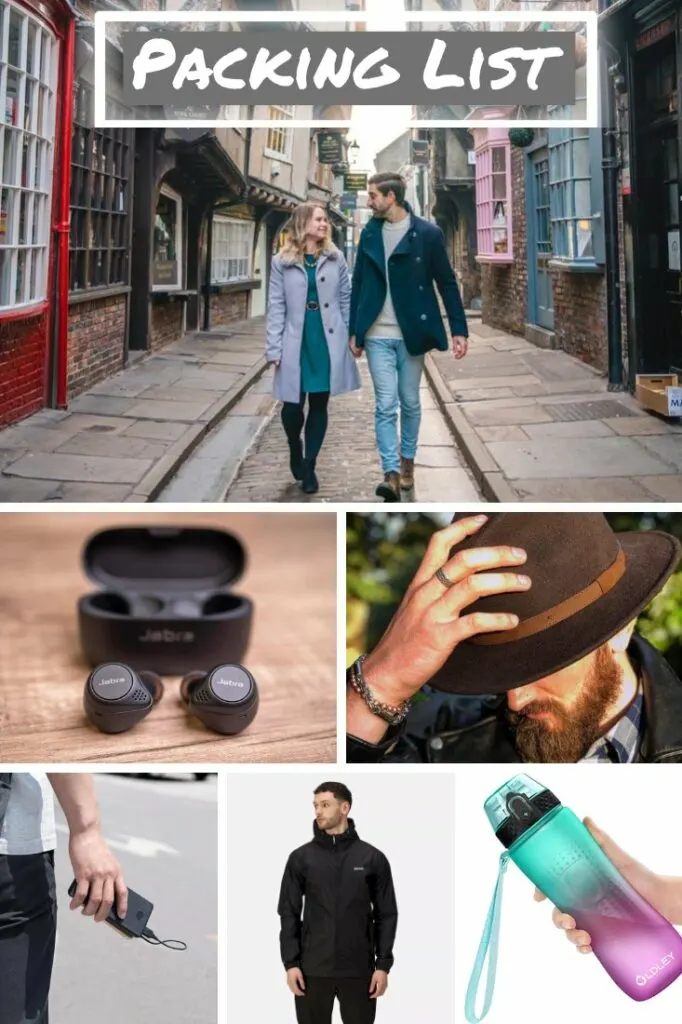 ---
This post was in association with National Rail to promote MyInterrail highlighting some of the best Interrail routes. As always, all views are entirely my own and without bias.
What do you think are the best places to visit in Eastern Europe? If you have any questions at all about my Eastern Europe itinerary, let me know in the comments below!
Like this blog post? Then Pin it for the future!